LEAPing Women Into Leadership
At True Cycle, we offer 1:1 Coaching, Group Coaching, and Workshops based in an equity-centered framework to help Women leaders to thrive in the workplace. Contact us to have a conversation for how we can work together.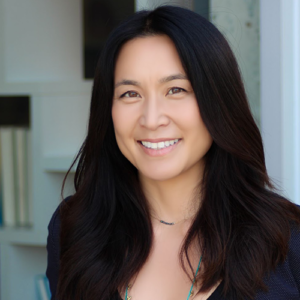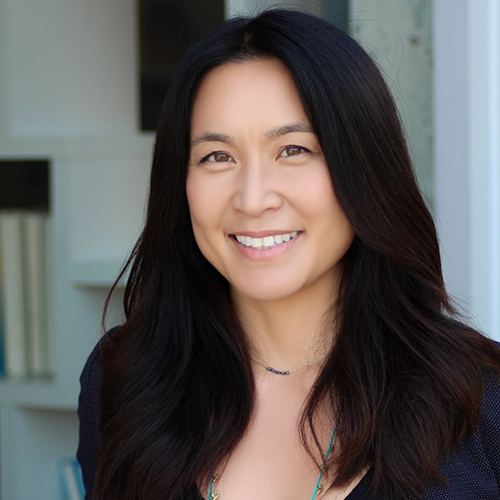 Van Lai-Dumone
Register now to take our complementary introductory course,
How to Say
What You Really Mean.