Build Success through coaching, workshops and training.
Develop Your Cycle to Greatness
True Cycle Coaching, Inc. is a full-service coaching, consulting and training company that focuses on helping organizations grow with the best of their human potential. We believe in supporting people to reach their highest levels of performance by focusing on developing strengths and addressing areas for improvement. Our consulting services are designed to help our clients build an organizational culture around high performance and excellence in every area of work – from leadership development to managing change.
Our specialties include: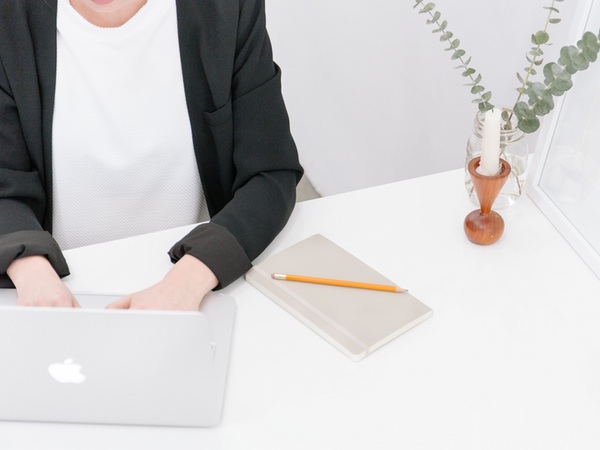 Coaching
Intensive leadership coaching and training for top performers.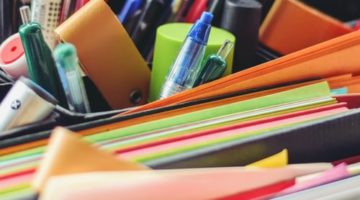 Workshops
Workshops targeted at company culture, diversity, and communication.
Training
Training specifically focused on issues facing female leaders.
joseph lerner
FOUNDER
Joseph Lerner is a strategic business leader implementing with the heart of a coach, and the guidance of a consultant. The focus of his work is on Human Performance Systems Cycles, to improve Emotional Intelligence, Behavioral Intelligence and maximizing communication for team and individual potential. Industry expertise includes HomeServices, Education, Technology, Electronics and Consumer Packaged Goods. He believes in creating an ever-expanding toolbox and has worked with both start-ups, small business, and Fortune 500 companies.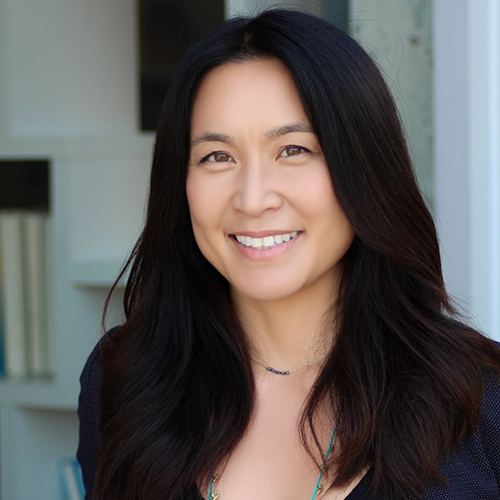 Van Lai-Dumone
PARTNER
​​Van is a True Cycle Leadership Coach and brings her experience and expertise in kinesthetic learning and creative problem solving to the team. She is a thought leader in Creativity and Creative Leadership in the workplace, and founder of Worksmart, a progressive team development and leadership training consultancy that utilizes creativity, play, and experiential learning to evolve mindset, skill sets, and behaviors in the workplace.
Jonathan moerbe
PARTNER
Jonathan's career mission is to use the power of applied education to grow individuals, teams, and businesses. He is a problem solver who believes that anyone with the right focus, determination, and strategy can create massive success that changes their own lives and the futures of those around them.
The chance to help small businesses owners and individual contributors make a real difference in their future—the opportunity to be there for the ups and downs of personal productivity—is gratifying.
Kimberly Gonsalves
COACH
Kimberly leverages a decade of corporate banking experience andnearly 10 years teaching communication and relational skills tosupport leaders to strengthen their leadership, influence andrelationships to deliver greater results.
Janice Perkins
COACH
Janice is a subject matter expert in the Association of Corporate Executive Coaches (ACEC). She is actively engaged in volunteering and advising in her local community with the Mental Health and Substance Abuse Coalition (MHSA) helping the community unite against homelessness, substance abuse and our current mental health crisis. She is on the advisory board for the NXTUS organization which helps connect start ups to investors and pilot partners from around the globe. She is a board member of the Wichita Independent Business Association (WIBA) and a member of Women of Wichita. She is certified in the Process Communication Model and Kansas Leadership Center's Teach Leadership Intensive.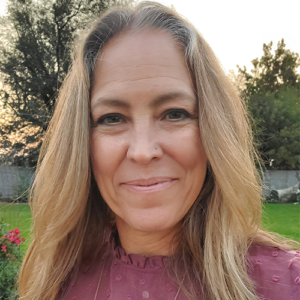 Stephenie Fitt Griggs
WELLNESS
Stephenie Fitt Griggs is an educator, life-long learner, and advocate for individualized, holistic wellness. An animal lover, avid backpacker, and landlocked beach bum, her perfect day would include the great outdoors, a four-legged companion, a few two-legged friends, and some delicious, nutrient-dense food! Stephenie's education includes a Bachelor's Degree in Corporate Fitness and a Master's Degree in Holistic Nutrition. With almost 30 years experience in the wellness industry, she teaches high school physical education, fitness classes for a national chain, consults with groups and individuals, and coaches people of all ages in holistic fitness, nutrition, and wellness.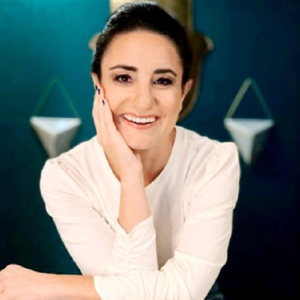 AMY Benoit
COACH
Amy Levine Benoit wholeheartedly embraces the philosophy: "What is focused on expands."